To provide and sustain decent social and affordable housing opportunities promoting stability and supporting social mobility
Update on the Registered Rental Contracts in Malta 2023 Click the below link for more information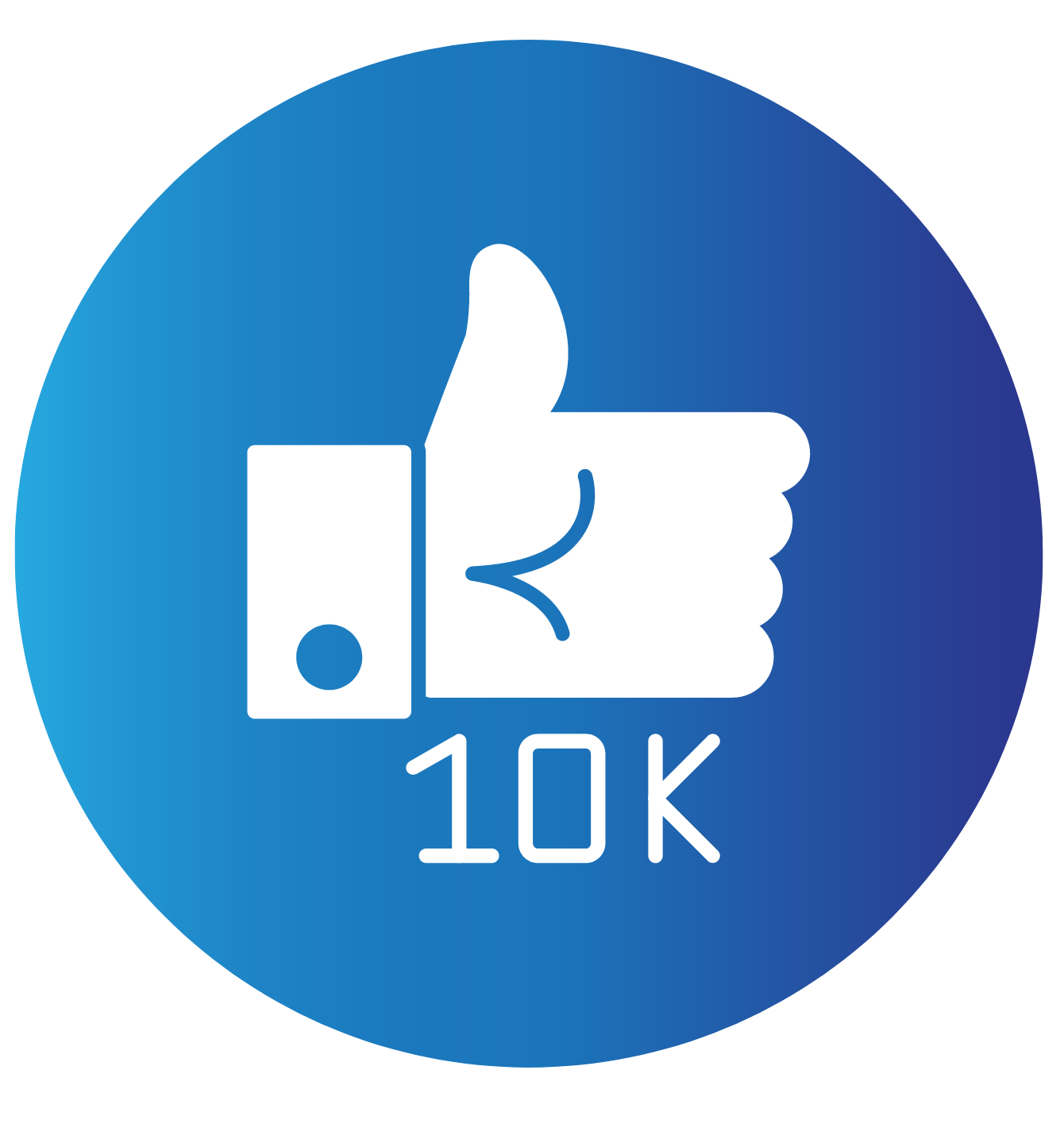 Why queue when you can pay your rent online? Follow the link below for the online portal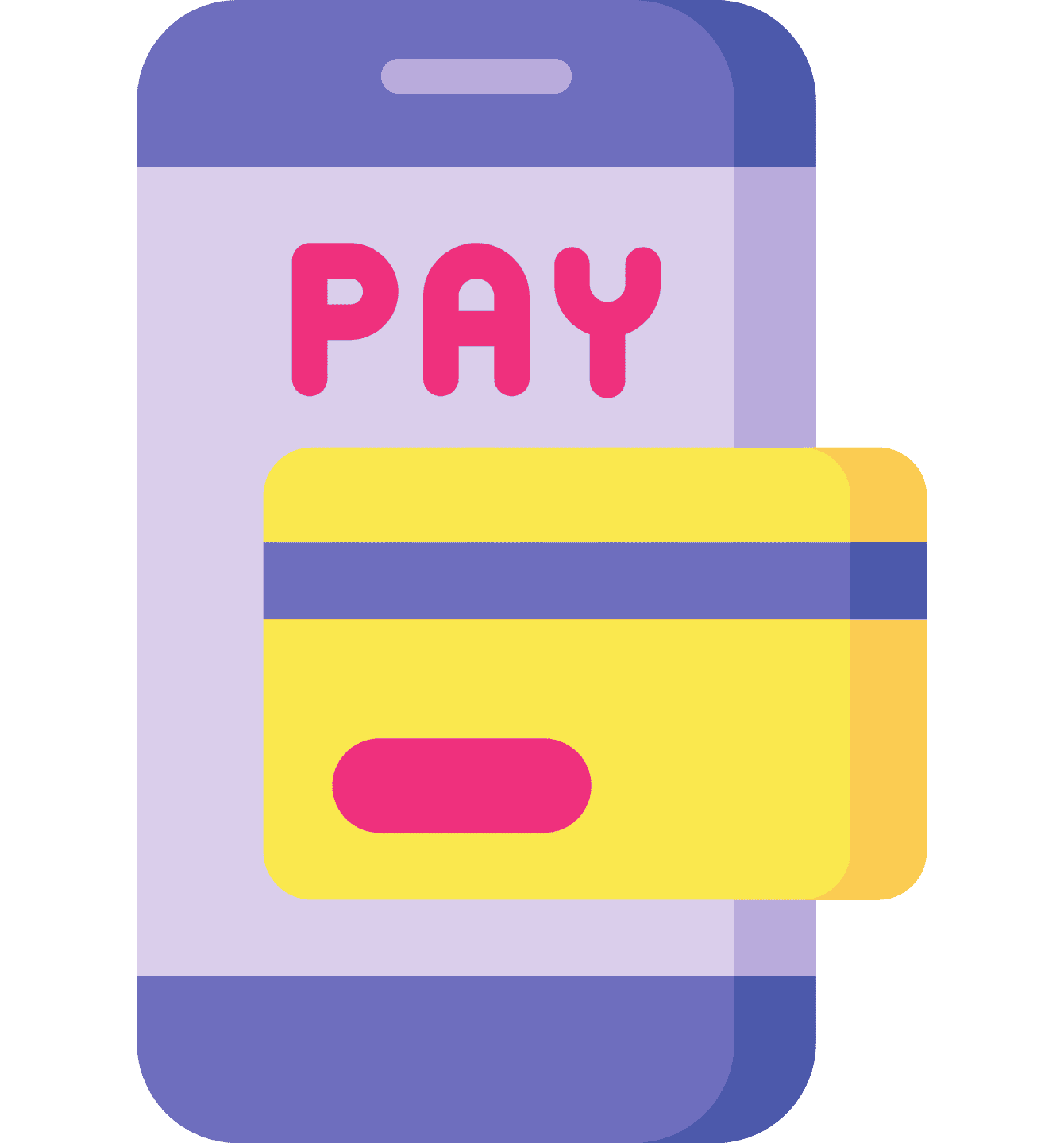 The principles and the ideas behind the work of the Housing Authority. A description of what the the Authority strives to achieve.

The Housing Authority has various schemes to ensure that the housing market is accessible for all individuals irrespective of their financial means.

The Chairman and the Board of Directors confer the day to day decision making to the Chief Executive Officer, who is assisted by Executive Heads who lead the Authority's departments.
News, Press Releases and More
Tender for the Restoration of Façade at Blk. B, Ex. Skola Teknika, Triq l-Imdina, Birkirkara
Offer closes on 27th November 2023 at 09:30 a.m.