The Housing Development Fund believes that housing is central to the wellbeing of our communities, as well as the bettering of every individual's life.
Our aim is to ensure that social accommodation solutions are complemented by services and facilities that ensure that these solutions are truly holistic, and cater to the needs of the community, as well as the individuals themselves.
The Fund is chaired by Ms Charmaine Mangion, together with experts from various fields. The Board of Administrators serves as a consulting body to the Housing Authority in all matters related to community projects in social accommodation sites, as well as liaison between the Authority and third parties interested in collaborating with the said Authority.
Through this project, the Housing Development Fund, in collaboration with the Faculty of Social Wellbeing, will be conceptualising the need for tailor-made support packages to alternative accommodation applicants, with the aim to identify, and address, the issues which limit the applicant's ability to reach their full potential.
The Next Step in Housing Profiling will, for the first time in Malta, profile the various narratives of applicants, and identify the social services necessary to improve the applicants' quality of life and standard of living.
The goal goes beyond the mere provision of physical accommodation: the goal is to equip individuals with the necessary skills to change their lives.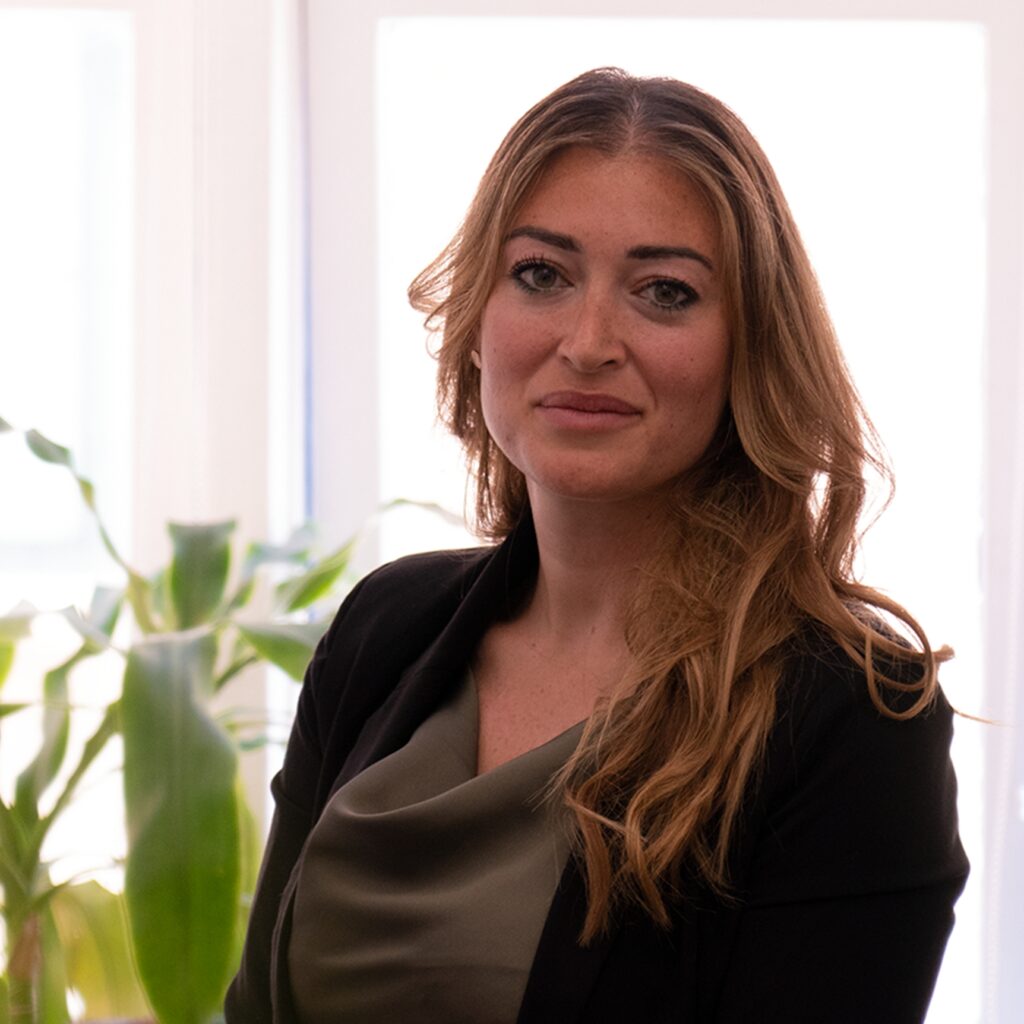 Graduated in child development and psychology, and leadership and management. In 2014, she established her own business, specialising in child care services. This business venture sharpened her skills in business management and strategy, but enabled her to identify new business and growth opportunities. As her company grew, Charmaine diversified her business interests into property consultancy & opportunity development. Charmaine was awarded the Company of excellence award by the Malta Business Women Awards in 2018/19 and 2019/20, as well as the National Young Business Women of the year 2019/20.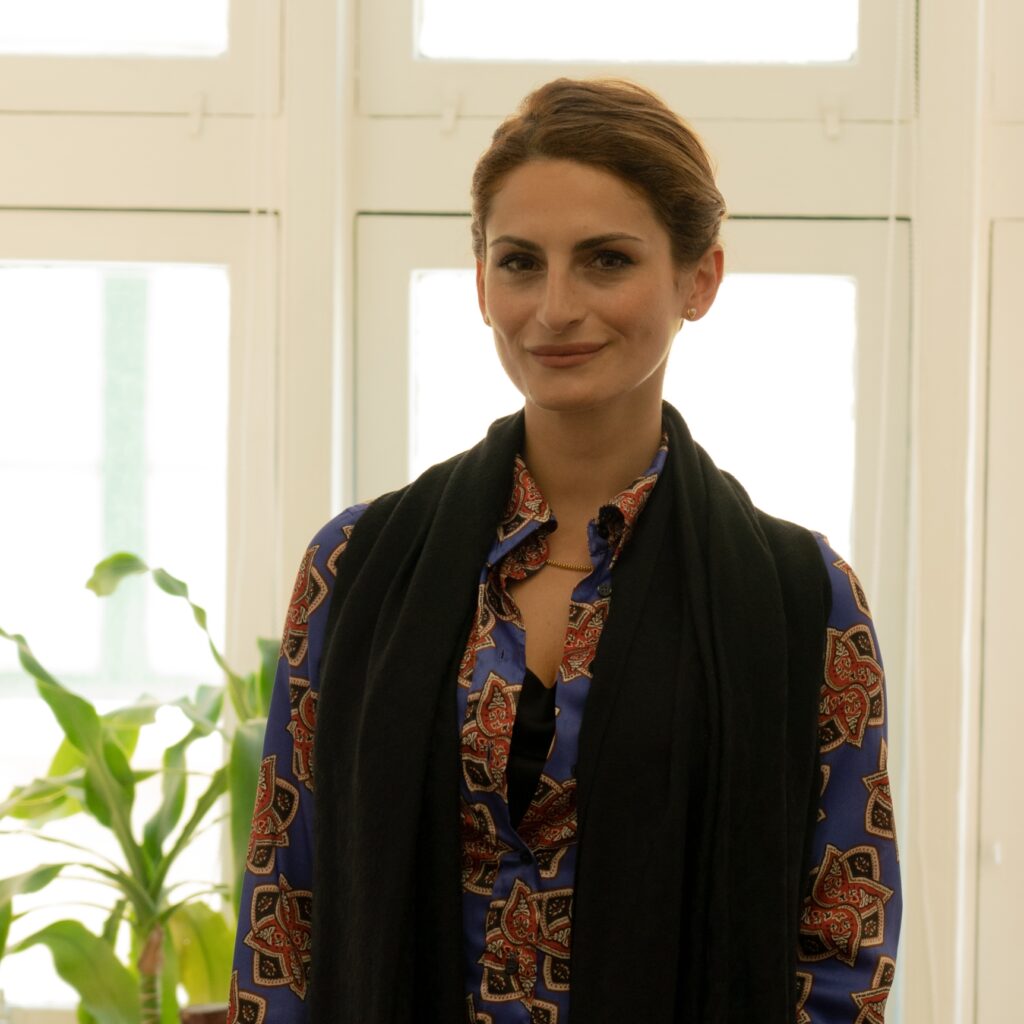 Boasts experience as a producer, performer, mentor, and communications consultant in a wide range of fields, and is the Founder and Director of NoċeMuskata. She graduated with a Masters in the Science of Performative Creativity from the University of Malta and Adam Mickiewicz University, Poland. Across the span of nine years, Sarah-Lee researched performative processes through her work with αctionβase Studio – a group enquiring on the investigation and potentiation of creativity. The group presented its work in Malta, Slovenia and Poland and led several workshops in Malta and Athens.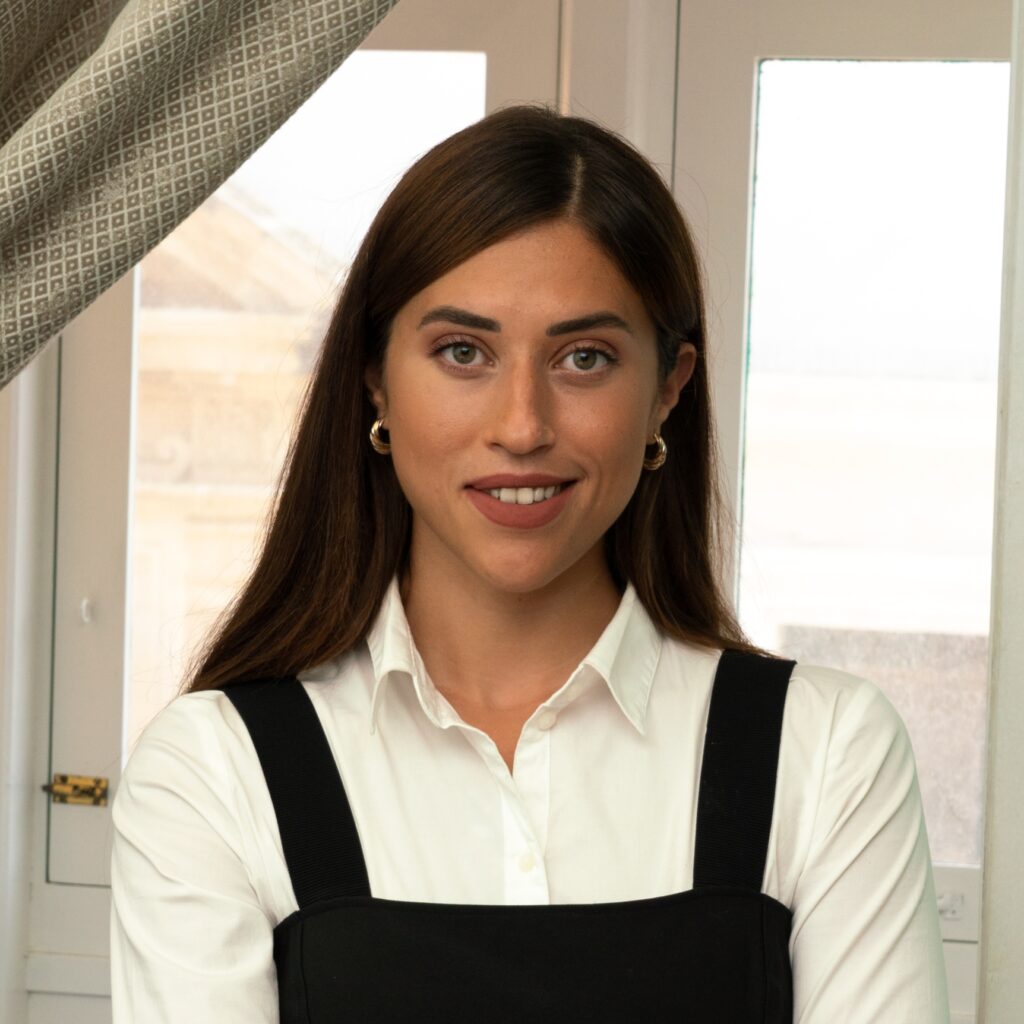 Brings a wealth of diverse business experience. As a Senior Talent Acquisition Partner, she services world leading brands to build their management teams in Europe, London and Dubai within the financial services sphere and other sectors. Antea has successfully built her own brand in Malta, breaking into an already saturated market with her creative approach. As a Criminology student, mother and entrepreneur, Antea brings a new perspective to the Board.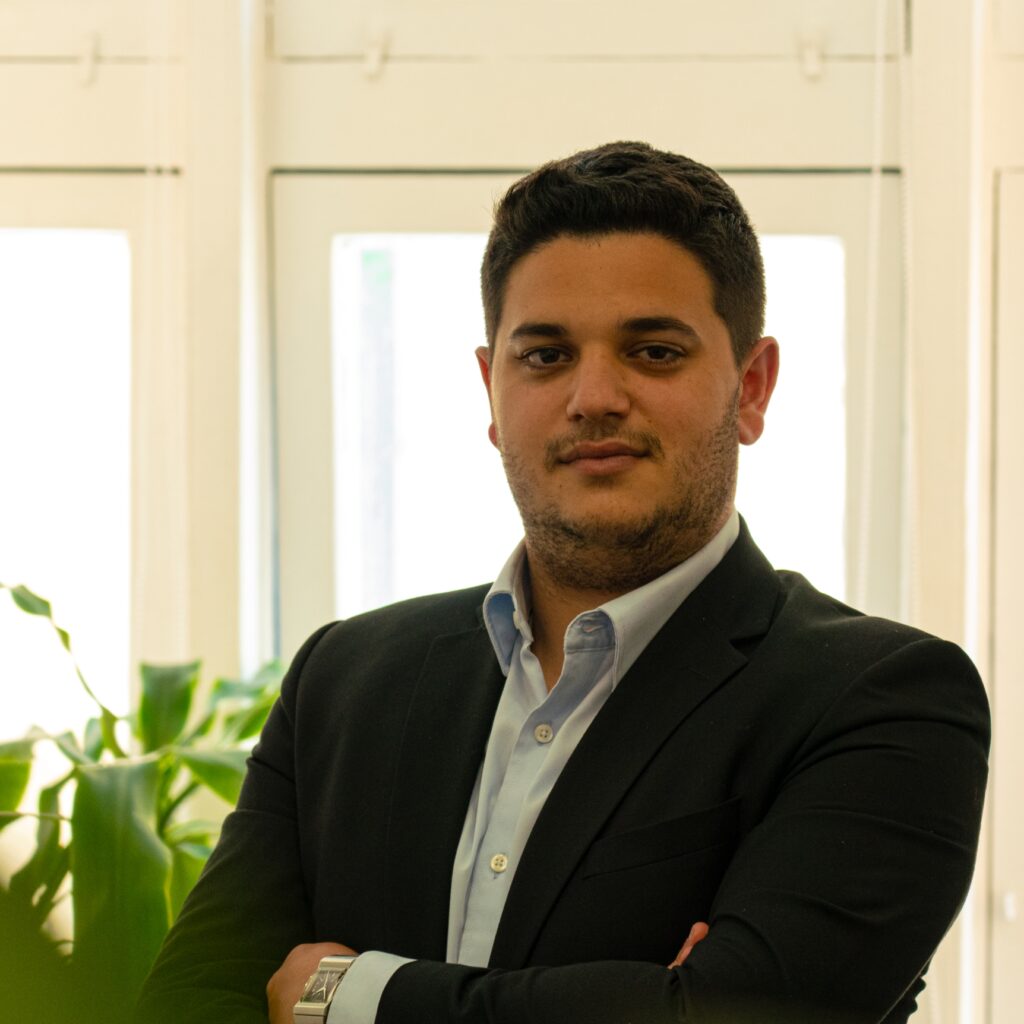 Graduated as a youth worker in 2019 from the University of Malta, where he is presently studying for a Master of Arts in Community Action and Development. Raoul is passionate about community work, having formed part of various organisations, including Kummisjoni Djoċesana Tfal, Kummisjoni Djoċesana Żgħażagħ, and the Union Band Club's executive community. Raoul, achieved the Trinity College London certificates in performing arts. Currently he is the student representative of the Faculty for Social Wellbeing, in the Faculty Board. In 2018 and 2021, Raoul was nominated for the Social Commitment Award, by the Faculty for Social Wellbeing.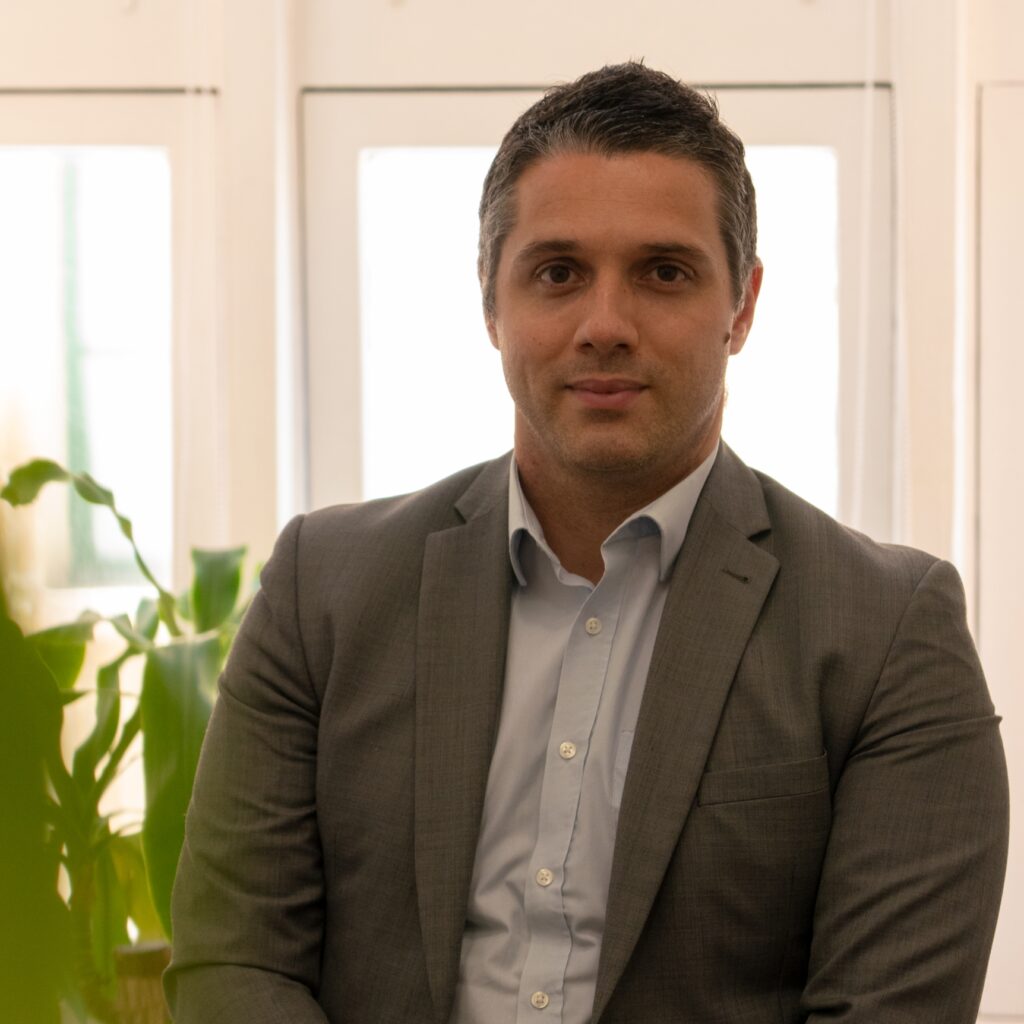 Investment management professional of 15 years. Throughout his career, he has been engaged to act as a Portfolio Manager, Director, consultant, and advisor for multiple hedge funds, working on a myriad of complex projects and assignments. Karl is also regularly invited as a speaker and panellist at forums and conferences on Emerging Markets. His experience is underpinned by a strong academic background, including completion of a Degree in Banking & Finance followed by a Level 2 Pass in the CFA Institute Program.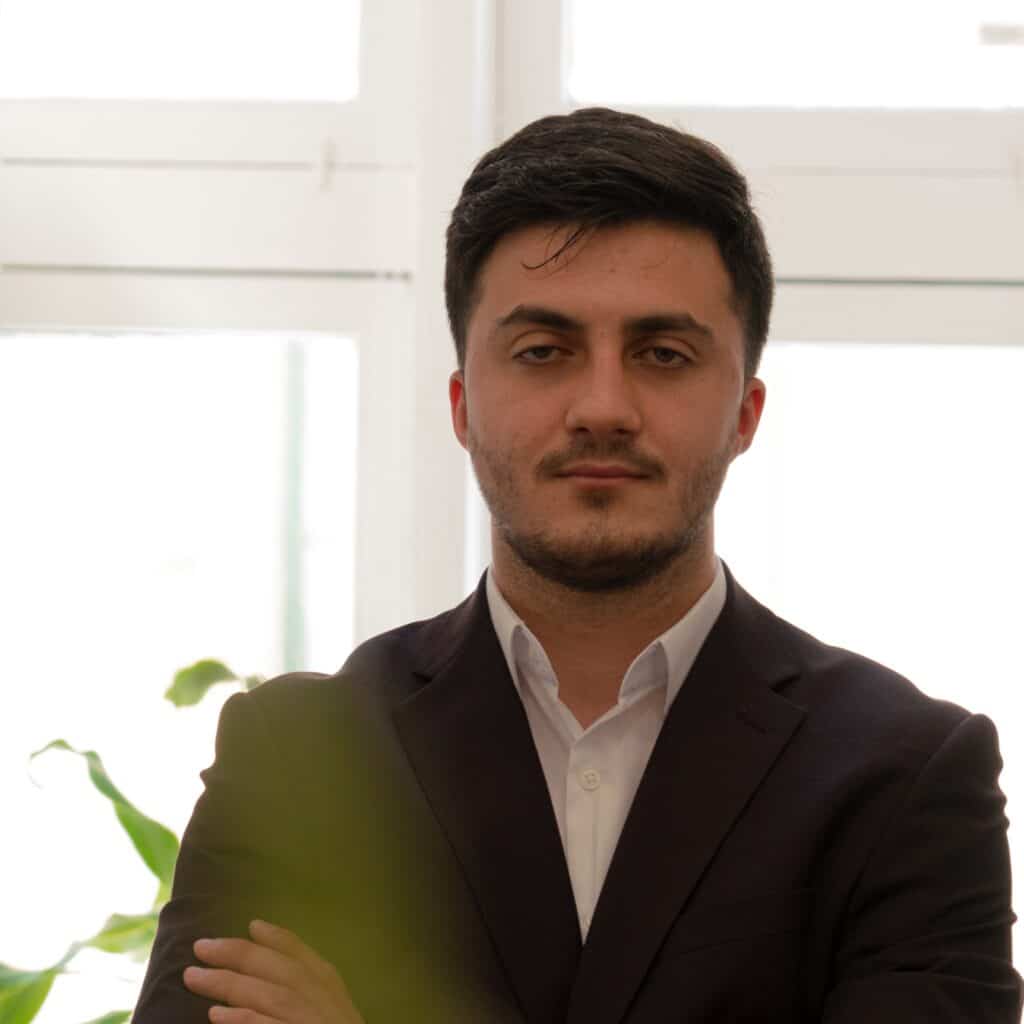 Physiotherapist and head coach with Sport Malta, specialising in various physical activity programmes for different age groups. He graduated with a B.Sc. (Hons) in Physiotherapy from the University of Malta, and achieved a Postgraduate Certificate in Clinical Exercise & M.Sc. Health Services Management from Trinity College, Dublin. Roberto believes that home is the first step to develop values & beliefs for any Maltese citizen, and that the Fund provides a pathway to a more diverse, safe, and creative community through various sustainable projects.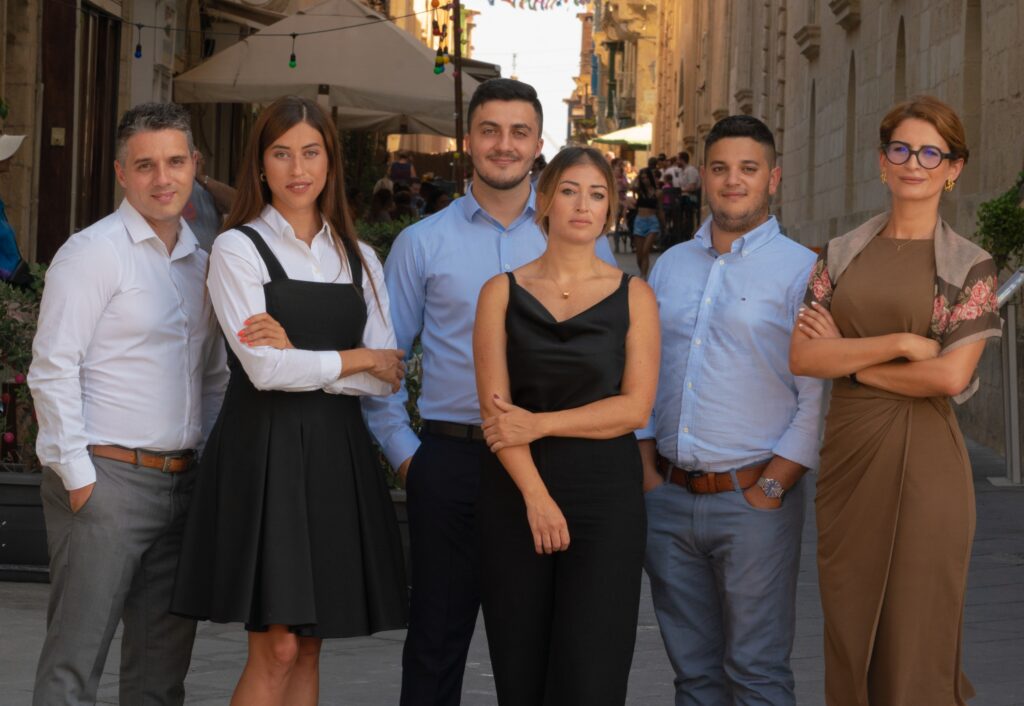 The Housing Development Fund is a newly established Fund administered by the Housing Authority. The Fund administers funds received from public and private entities, and invests them in innovative, holistic initiatives and programmes that strengthen the safety net provided by social accommodation in Malta.
The Housing Development Fund aims to re-invest the funds received into the design and development of community projects surrounding the new social accommodation sites established by the Ministry for Social Accommodation. These projects are intended to increase the general well-being of the local communities, as well as visitors and commuters of the surrounding area.