Click the below link for more information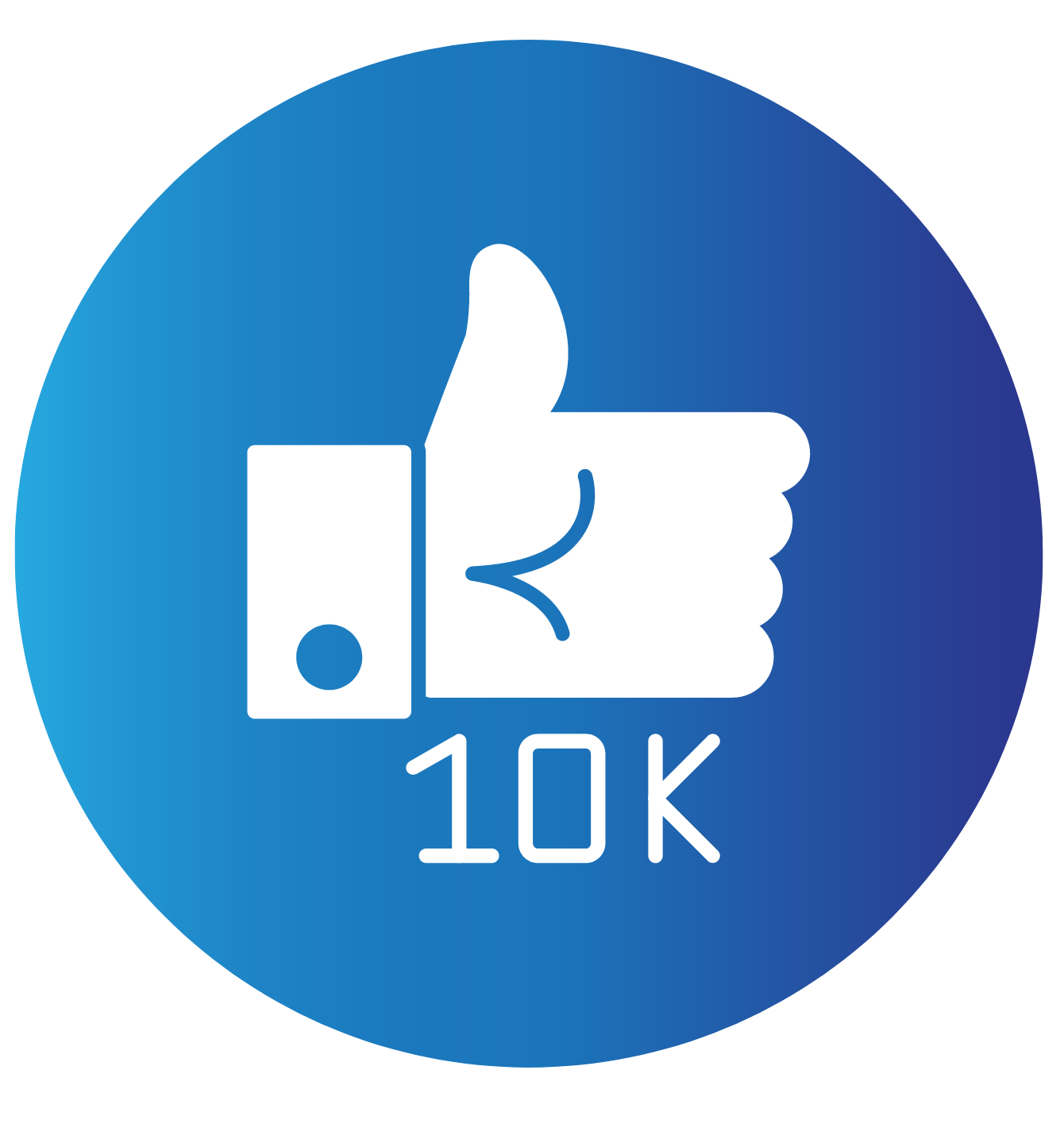 Why queue when you can pay your rent online? Follow the link below for the online portal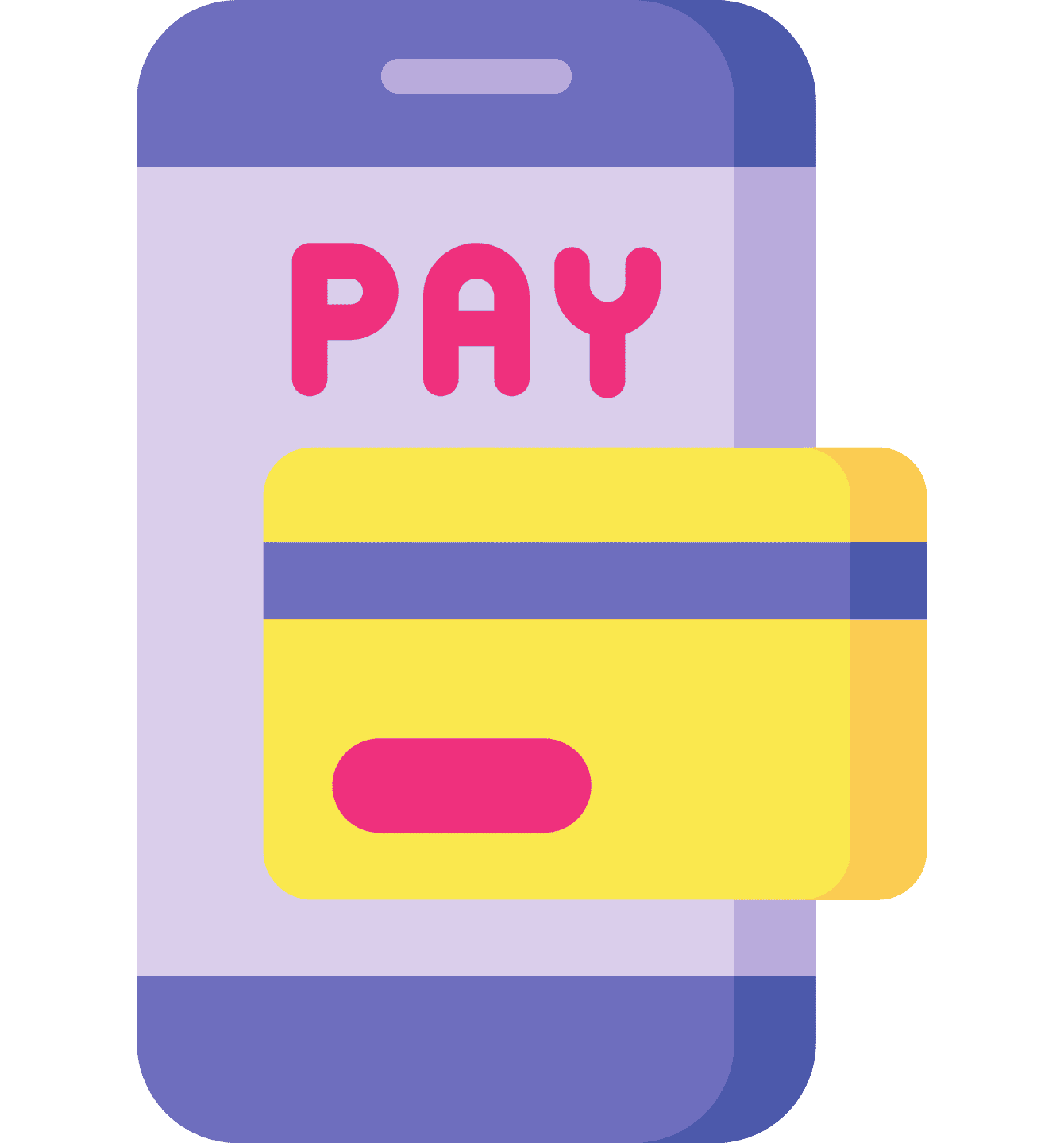 To provide and sustain decent social and affordable housing opportunities promoting stability and supporting social mobility

The principles and the ideas behind the work of the Housing Authority. A description of what the the Authority strives to achieve.

The Housing Authority's operations is divided into seven departments; Schemes and Customer Care; Private Residential Leases; Social Housing; Technical Services; Estate Management; Finance and Legal and Corporate.

The Chairman and the Board of Directors confer the day to day decision making to the Chief Executive Officer, who is assisted by Executive Heads who lead the Authority's departments.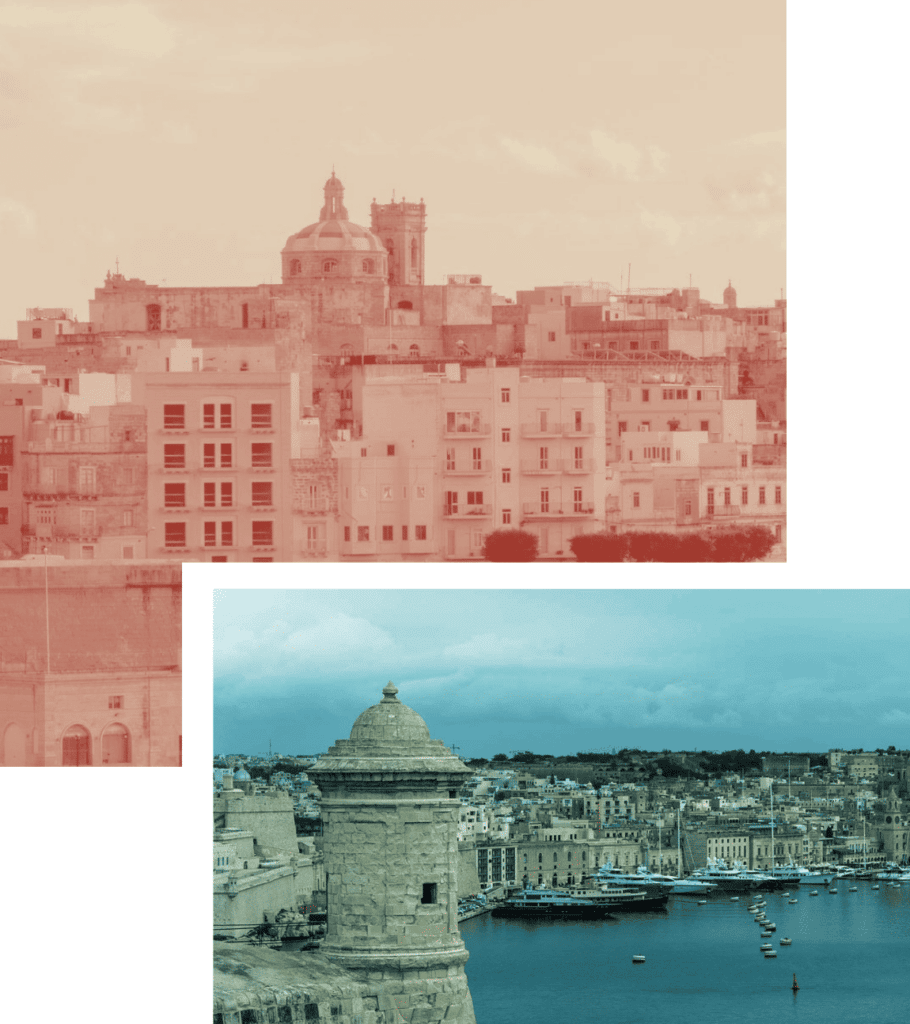 Our Journey
The Housing Authority was established on 11th October 1976, by an Act in Parliament, entitled Act XV of 1976, better known as The Housing Authority Act. The Housing Authority falls under the Ministry for Social Accommodation.
A new scheme intended for owners who lease their residence at affordable rents and are interested in selling the property to their tenants; as long as the tenants are eligible for the Housing Benefit.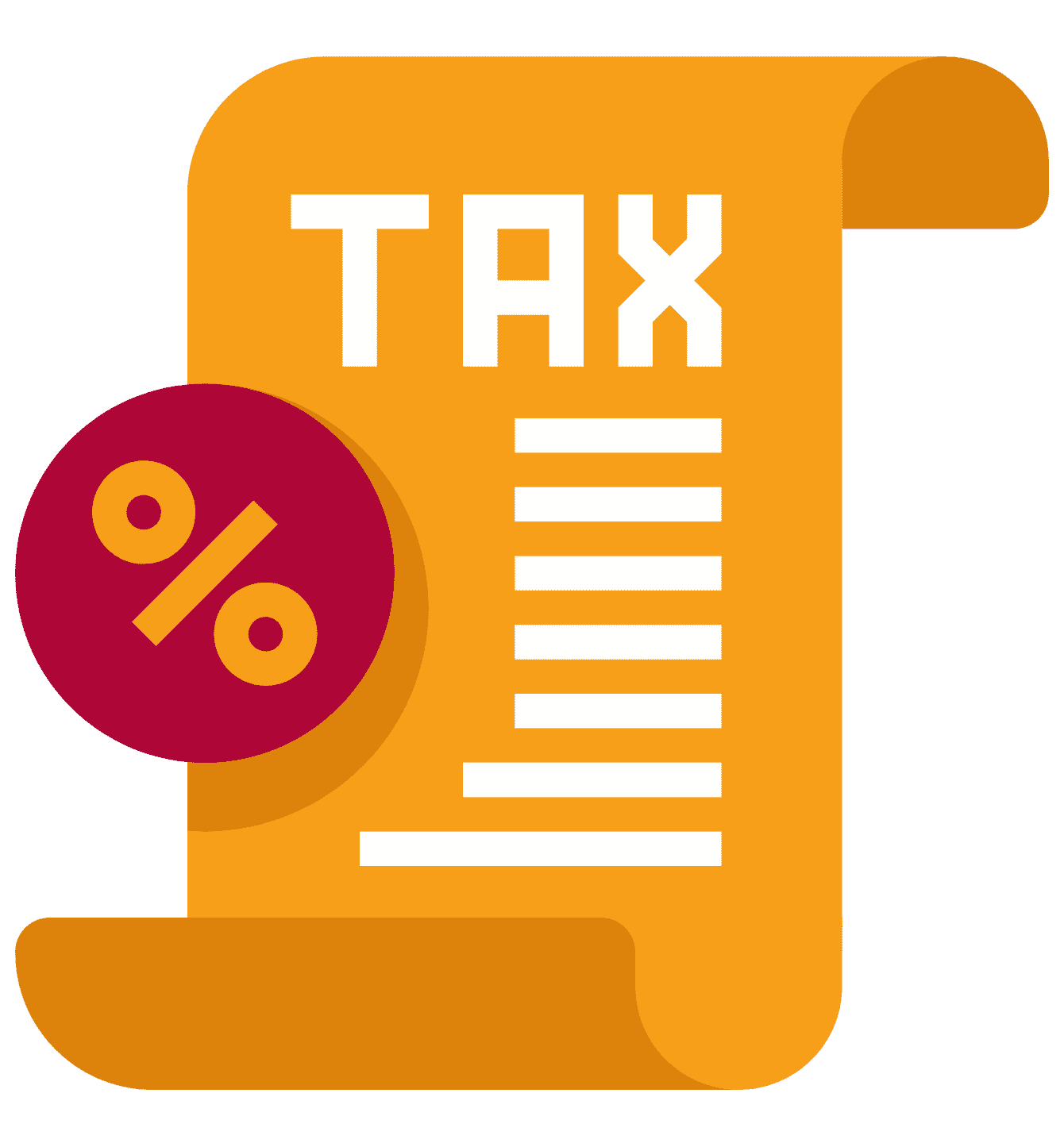 News, Press Releases and More
The Housing Authority is currently seeking to recruit motivated persons to fill position above on an indefinite contract basis.Recruited employees will perform general clerical duties within a team working to implement Housing Authority projects, schemes and initiatives. Applicants must be able to work independently, collaboratively and work in a fast-paced environment. It will be necessary […]
Works Tender – Ref. SPD4/2023/020
Re-issue of Tender for the Supply, Installation and Commissioning of 8 in no. Passenger Lifts including Dismantling of Existing Lifts, and Design, Manufacture, Supply and Installation of 3 in no. Metal Structure Lift Hoistways (Housing Authority, EU funded).
Closing Date: Monday 3rd April 2023 at 9:30a.m.
The Housing Authority is currently seeking to recruit a motivated person to fill the post above on a full time and indefinite contract basis. The Risk Manager shall report directly to the CEO. Applicant must be able to work independently, collaboratively and in a fast-paced environment. It will be necessary to take ownership of problems, […]