Why queue when you can pay your rent online? Follow the link below for the online portal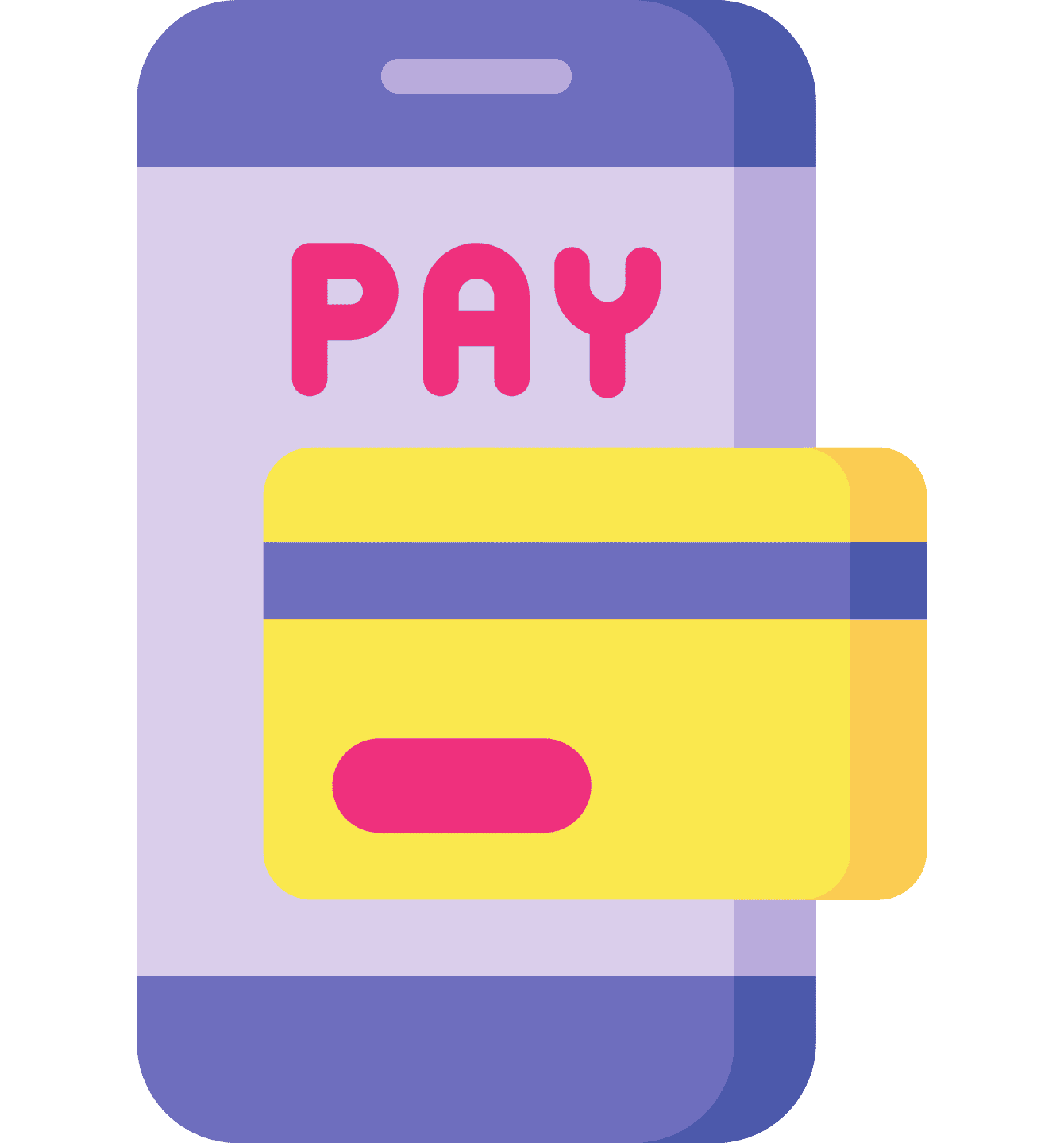 To provide and sustain decent social and affordable housing opportunities promoting stability and supporting social mobility

The principles and the ideas behind the work of the Housing Authority. A description of what the the Authority strives to achieve.

The Housing Authority's operations is divided into seven departments; Schemes and Customer Care; Private Residential Leases; Social Housing; Technical Services; Estate Management; Finance and Legal and Corporate.

The Chairman and the Board of Directors confer the day to day decision making to the Chief Executive Officer, who is assisted by Executive Heads who lead the Authority's departments.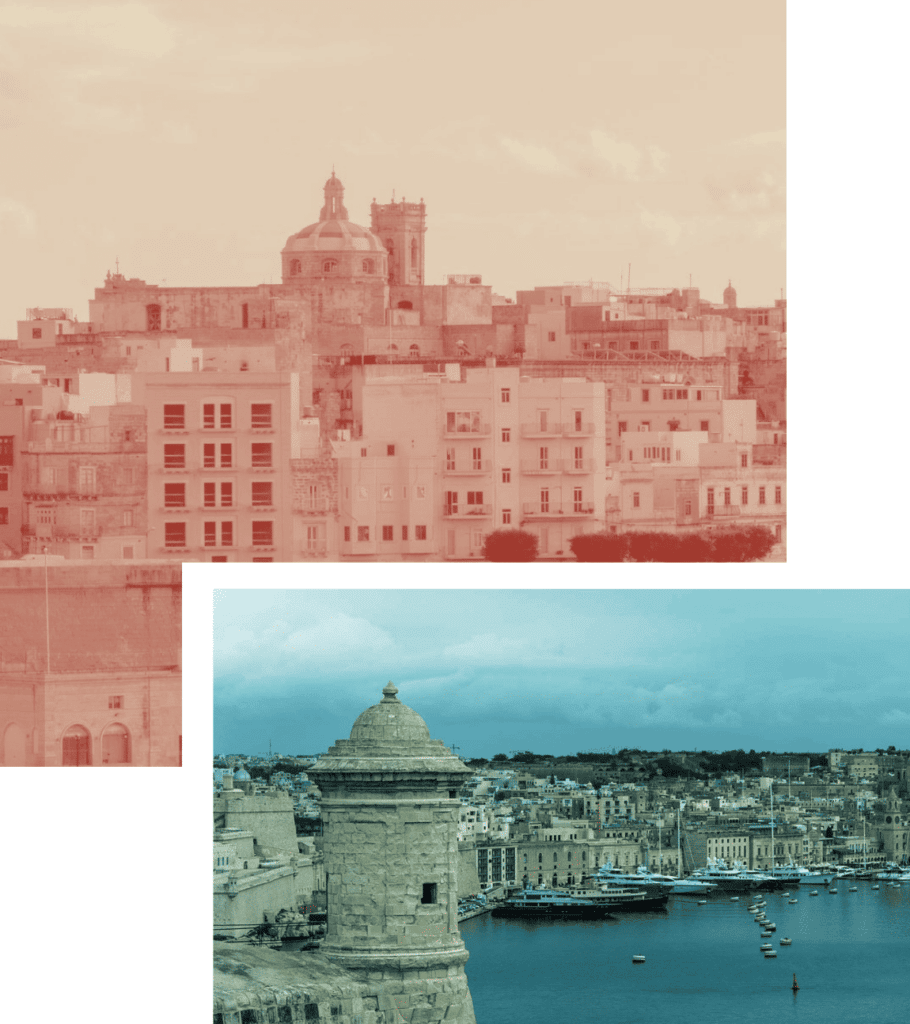 Our Journey
The Housing Authority was established on 11th October 1976, by an Act in Parliament, entitled Act XV of 1976, better known as The Housing Authority Act. The Housing Authority falls under the Ministry for Social Accommodation.
A new scheme intended for owners who lease their residence at affordable rents and are interested in selling the property to their tenants; as long as the tenants are eligible for the Housing Benefit.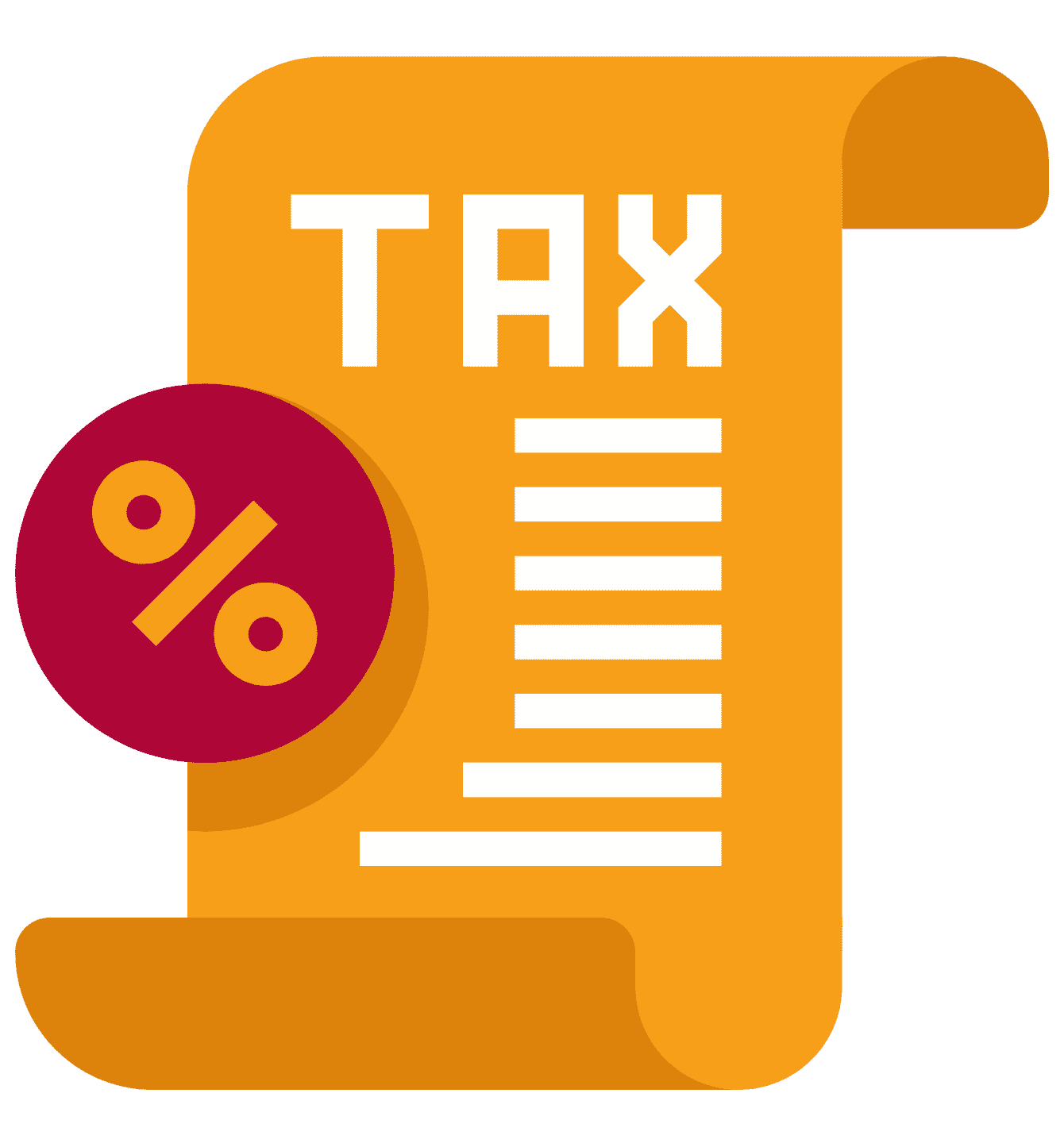 News, Press Releases and More
The Housing Authority is currently seeking to recruit a motivated person to fill the post above on an indefinite contract basis.The recruited Manager will be mainly responsible for Housing Authority communication and reporting matters, marketing, research, collection and analysing of data.Please click here to download post.
Expression of Interest for the Provision of Lawyers for the PRE-1995 UNIT (2) Applications are to be submitted by Tuesday 7th December 2022 at noon.The EOI document is to be viewed and downloaded ONLY from here.Any clarifications or addenda to the document will be uploaded and are available to view and download from the same website.Clarification […]